Interesting badge that coudn`t be found in official regulation (at least for today).
1st variation.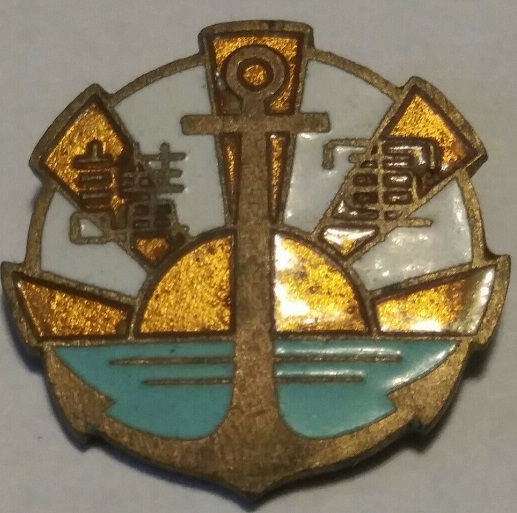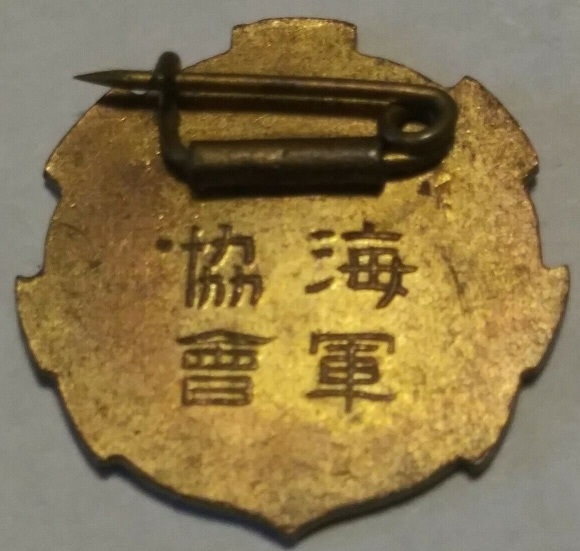 Obverse
軍講
from
軍事講習
- military training
reverse
海軍協会
- Navy League
Original case.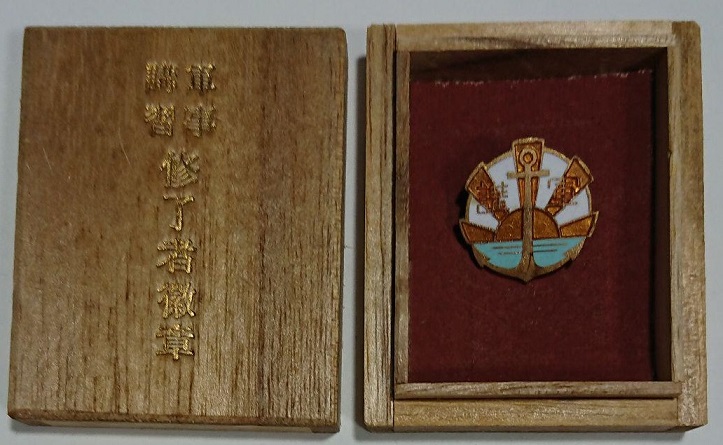 Lid inscription reads
海軍協會 修了者徽章
- Navy League Training Completion Badge
These badges were manufactured by Taishodo workshop
https://asiamedals.info/threads/badges-and-other-products-of-taishodo-watch-shop-tokyo.15302/
Badge has approximately the same size as the regular member badge.
Visual comparison.