Interestingly this badge is absent from the official badge chart of association that was published in 1939
https://asiamedals.info/threads/membership-and-merit-badges-of-the-navy-league-official-chart.23263/
So it must be introduced after 1939.
Early badges.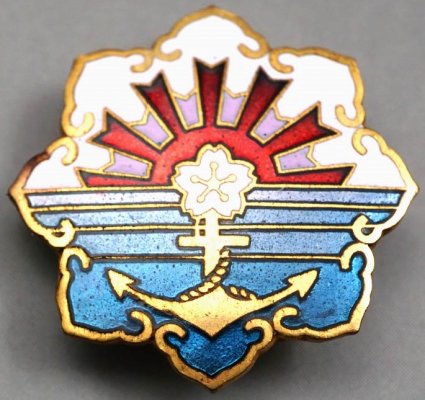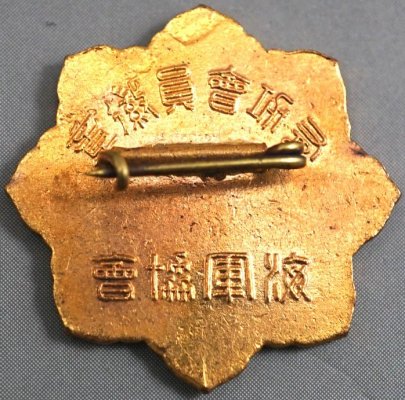 Reverse
有功會員徽章
- Meritorious Member Badge
海軍協會
- Navy League
Made in heavy metal with hot enamel.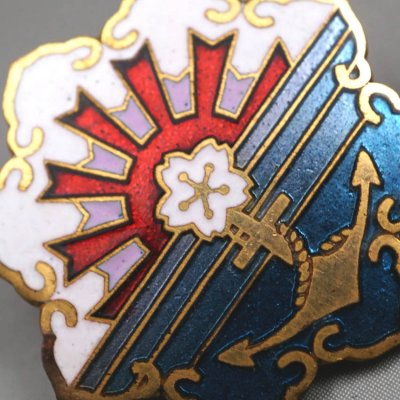 Original case.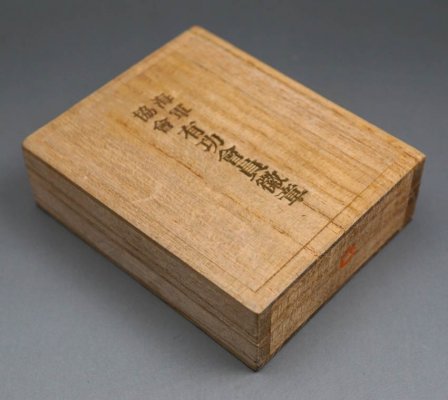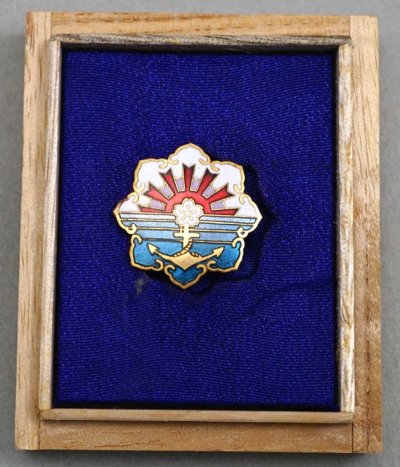 All known badges (both early and late war types) were made by Taishodo workshop in Tokyo
https://asiamedals.info/threads/badges-and-other-products-of-taishodo-watch-shop-tokyo.15302/
The other possible manufacturer of these badges could be Akiba workshop.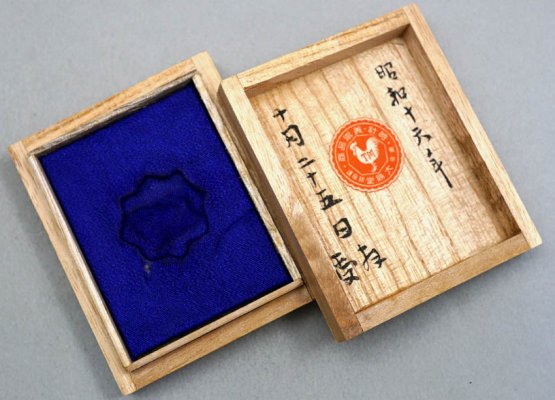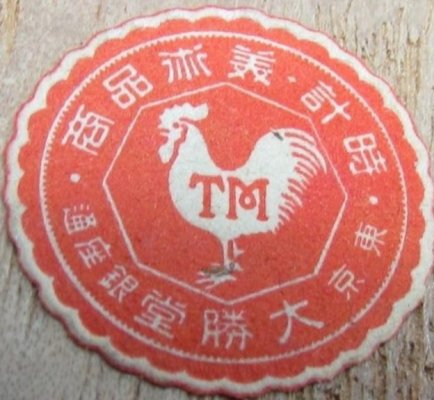 Inside the case
昭和十六年十月二十五日
- October 25, 1941
お受
- received
Looks like early badegs were issued (at least) until autumn 1941.